Hostel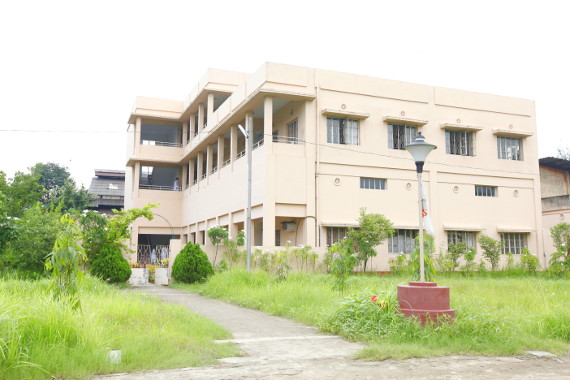 The 5 Year Integrated MA in Sanskrit is a residential programme. The students are provided hostel facility. They lead a disciplined life in the hostel. Naturally, the various aspects of their all round development are taken care of. To know more about the hostel features Click Here.
Extra curricular: Sports, Yogasanas, Gymnasium, etc.
The Belur Main campus has a well maintained football and volleyball grounds in addition to some indoor games facility within the Sanskrit Hostel. The informal student run sports-club of the campus takes care of all students' sports activities in the campus.
There is a dedicated gymnasium in the Hostel for the use of students.
Achievements by Students: NET and JRF
Many of the eligible students of the department have qualified UGC-NET till date. To check the list of
the qualified students Click Here.